About
Us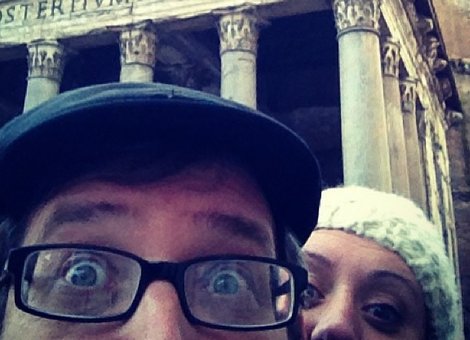 Introducing an exciting new children's comic publisher from Gary Northfield, creator of international best seller Julius Zebra.
From Gary's very own Beano creation Derek the Sheep, to modern classics from the pages of popular weekly comic The Phoenix, including Jim Medway"s Sgt Chip Charlton and Mister Woofles plus Alexander Matthews and Wilbur Dawbarn's Useleus.
Gary Northfield
Gary Northfield has been writing and drawing comics since 2002. He has regularly worked for esteemed magazines such as The Beano, The Phoenix, National Geographic Kids and The Dandy.
He has also had books published, including The Terrible Tales of The Teenytinysaurs (Walker 2013), Gary's Garden (David Fickling 2014), Julius Zebra: Rumble With The Romans (Walker 2015) and Julius Zebra: Bundle With The Britons (Walker 2016).
Nicky Evans
Nicky is a successful campaigner and is the founder of the National Union of British Sign Language Interpreters (NUBSLI), which now represents over a third of the profession.
An avid reader, she previously worked for the British Library and now works as a qualified British Sign Language/English interpreter. Communication is her super power!