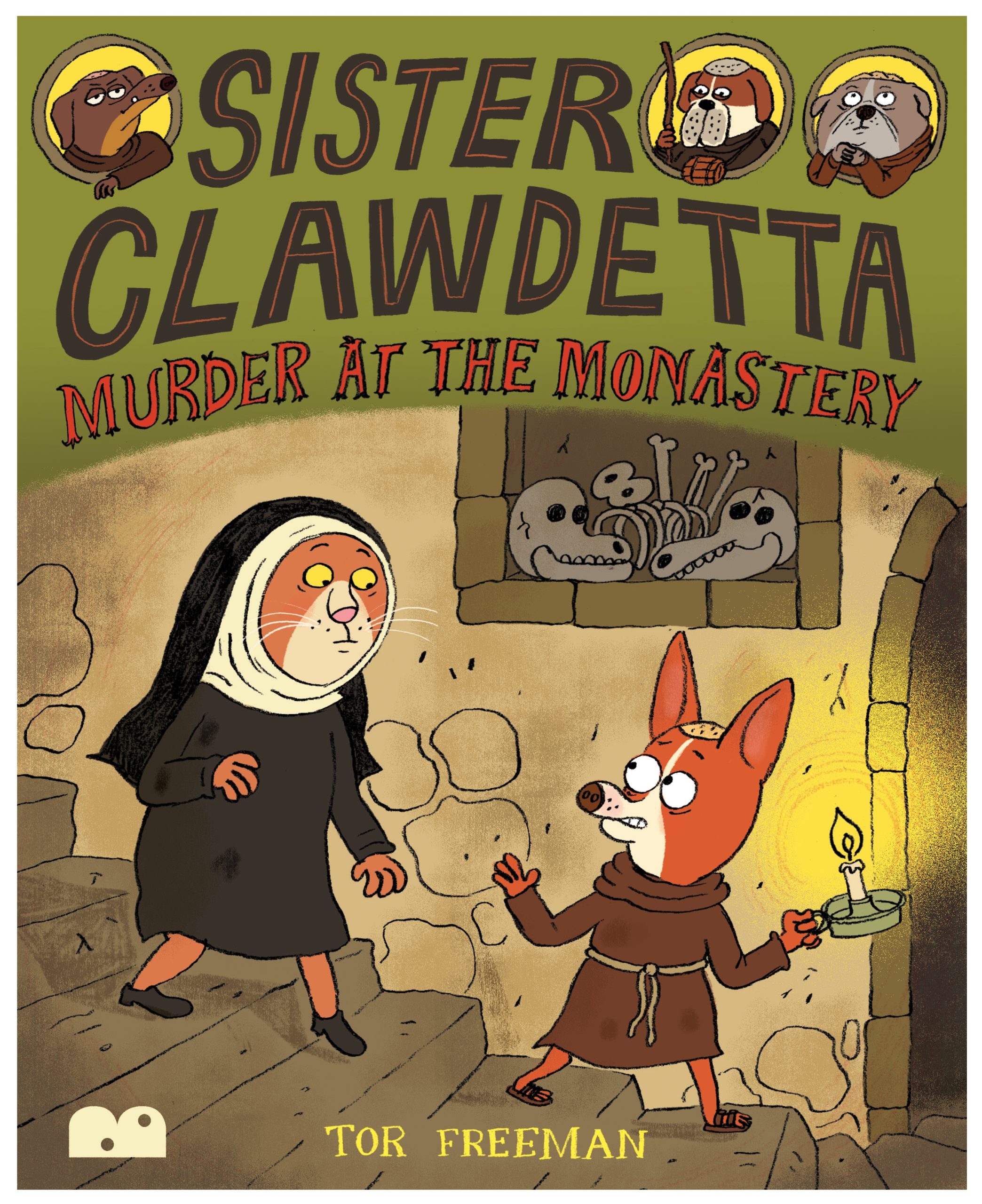 COMING SOON! Sister Clawdetta Murder at the Monastery by Tor Freeman
Sister Clawdetta – there's nun like her!
There's trouble at the monastery: monks keep turning up not alive!  Who is behind these sinister murders – and who will be next??
Father Eglantine can think of only one person to call: Sister Clawdetta, the nun detective!
Join our heroic sister and her new sidekick Anuncias as they go deep into the mysteries of the medieval monastery, and discover much more than they'd bargained for…
Coming soon!
Released on 3rd June 2022, available to pre-order now!

Books
Bog Eyed Books: the Home of Bog-Eyed Loonies