News &
Events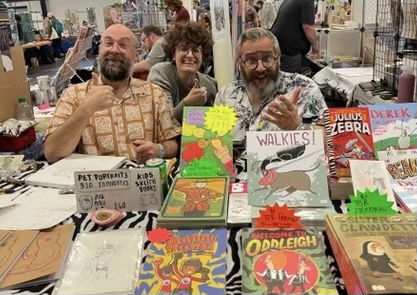 Thought Bubble 2022!
We had an amazing time this weekend at Thought Bubble in Harrogate. We were joined by the wonderful Tor Malore and Jim Medway!
Thank you so much to everyone who came along to buy our books or say hello!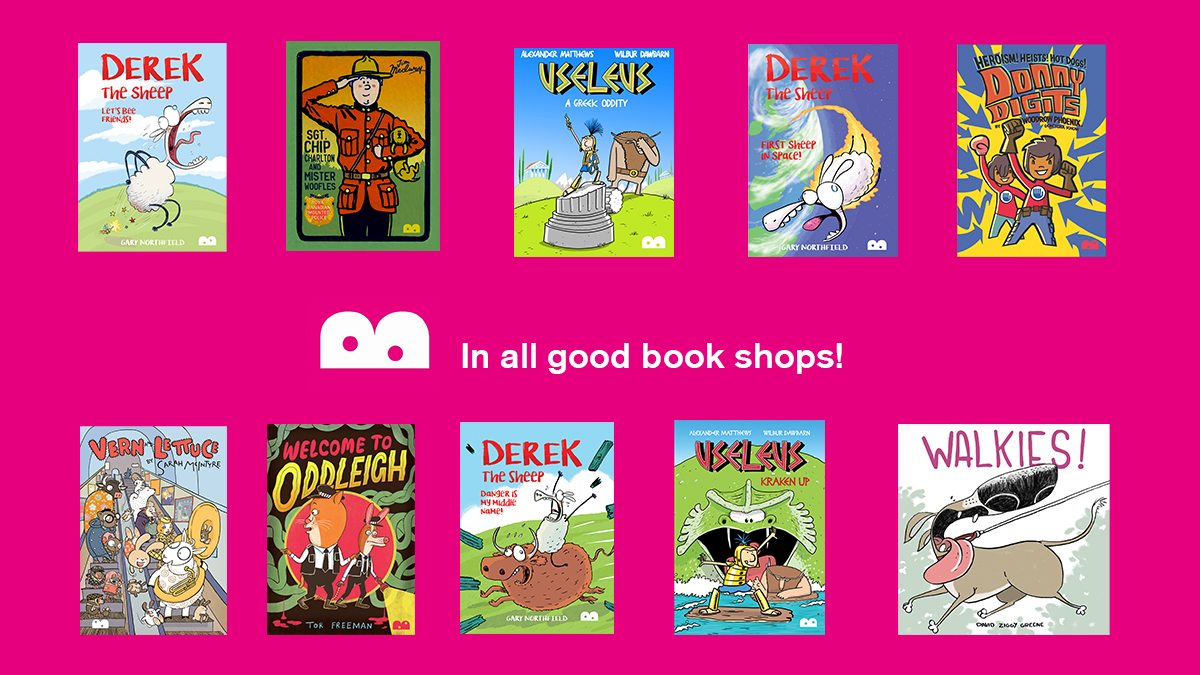 New! Bookshop newsletter - Sign up today!
Bookshops! Sign up to our newsletter and be the first to know about whats happening and make sure you don't miss out on any of our promotional goodies.
Our first newsletter has been sent and we hope to send these monthly. This month's newsletter contained all you needed to know about David Ziggy Greene's amazing new book Walkies! and how to get hold of bookmarks and bookplates. Cor!
You can sign up here!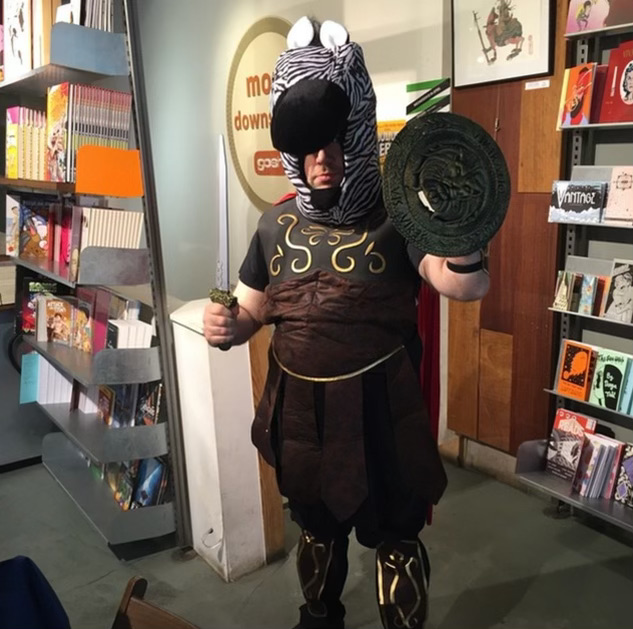 Sad news to share, Steve Walsh dies
We are so upset to have to share the sad news that Steve Walsh has died.
Steve was so supportive of Bog Eyed Books, acting as our sales rep. He was so generous with his time and energy, not only helping us but many other small publishers.
We will miss his fun-loving character.
We love you and miss you Steve. RIP.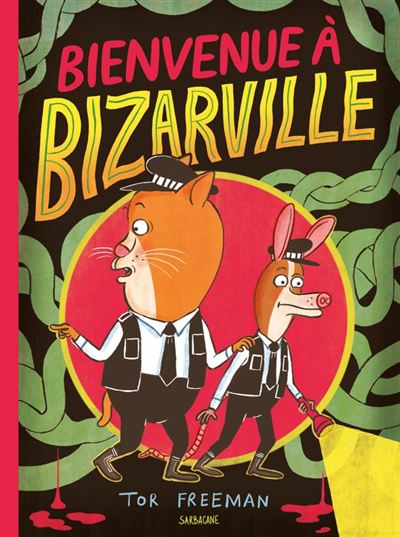 Angoulême award nomination for Tor Freeman!
Tor Freeman's fantastic 'Bienvenue À Bizarville' from Sarbacane, originally published by Bog Eyed Books, receives prestigious nomination. The Angoulême International Comics Festival 2022, nominated her in the Youth Selection 8 – 12 Years Cateogory. Woohoo!
We are so excited and proud of Tor and her amazing comics!
Can't read French? Fear not! You can buy a copy of her masterpiece in English from our shop (click on books), or even a German copy from her publisher Reprodukt.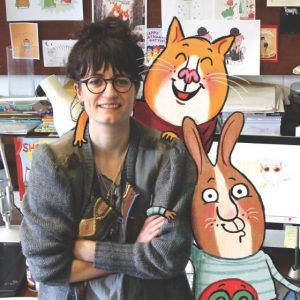 Go Tor!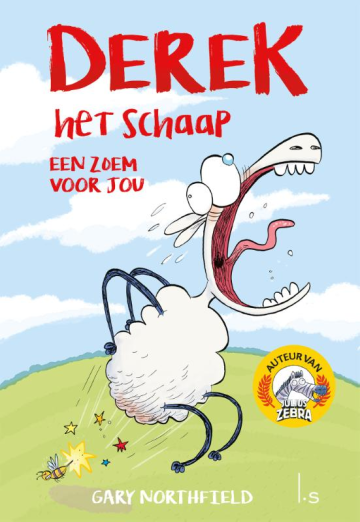 Derek the Sheep arrives in pastures new - the Netherlands!
Gary Northfield's iconic character Derek the Sheep, first featured in The Beano, is now being brought to a brand new audience. The brilliant publisher Luitingh-Sijthoff is introducing the loveable, but grumpy, Derek, to the Netherlands!
We hope they love him as much as our UK readers!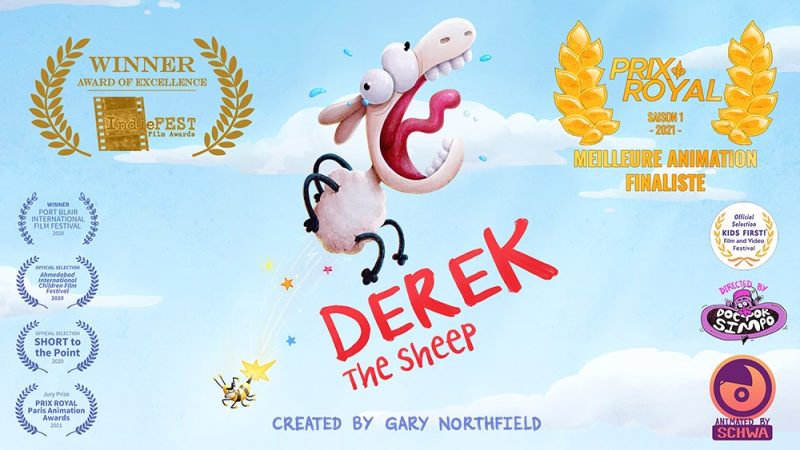 Derek hits the big screen!
A new short animation of Derek the Sheep has won a stack of  awards, including two at international film festivals – cor!
The animation lead by Leeds Art University, Animation Senior Lecturer, Ben Simpson (Doctor Simpo) has picked up: Award of Excellence: Animation at the IndieFEST Film Awards, Best Animation award at the Port Blair International Film Festival 2020 and the Jury Prize at the PRIX ROYAL Paris Animation Awards.
Hats off to the team Prathik Poojary, Damian Jenorowski, Tisa Rahman, Haraldur Pétursson and Cameron Cook.
See you at the Oscars!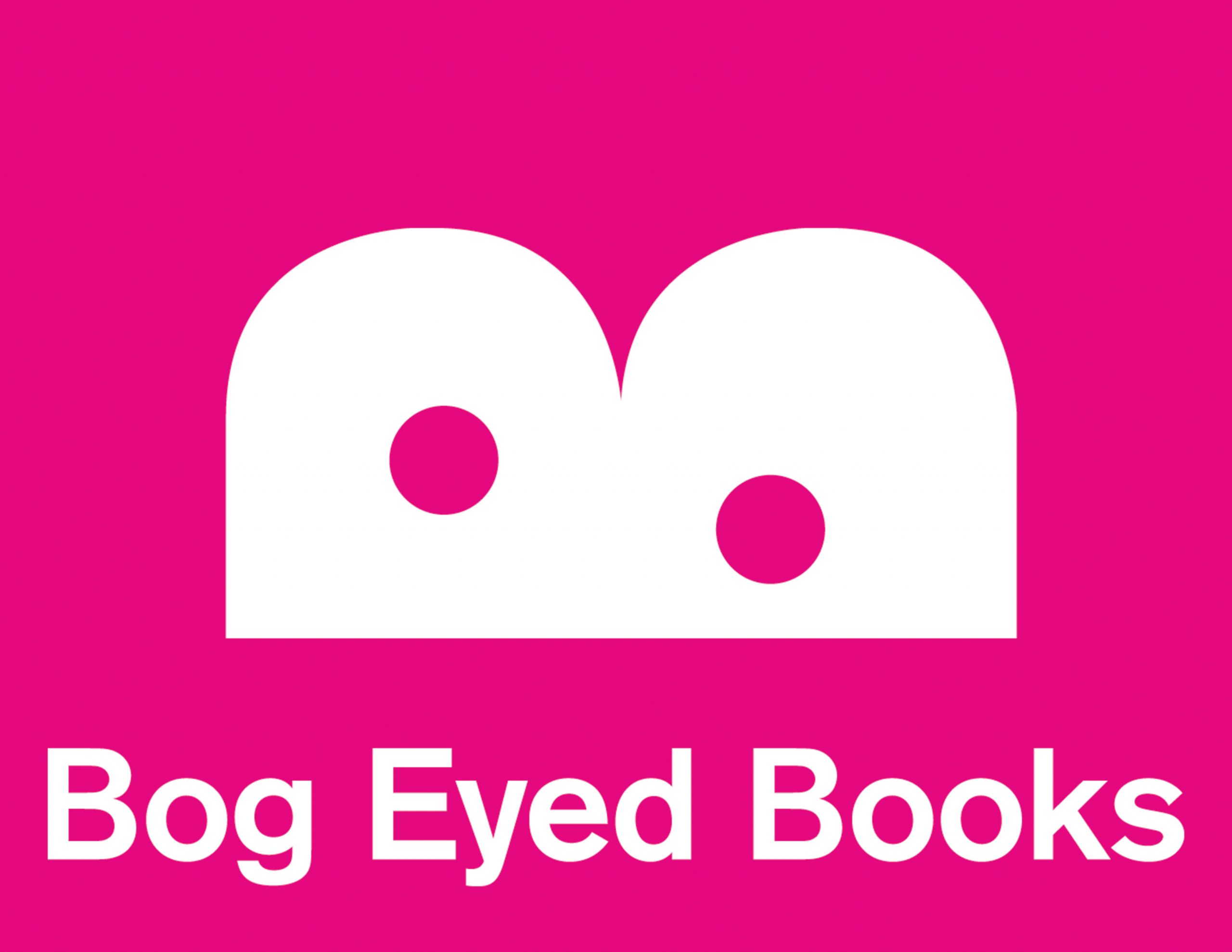 Our logo has won a pencil!
Our fantastic logo was created by the very clever lot at Baxter and Bailey. We've had lots of comments and people wanting to know who had designed it, so we knew it was pretty special, but today we found out that they had received a prestigious D & AD "pencil"!
We are very proud of our award winning logo…. we love it!
Find out more here!