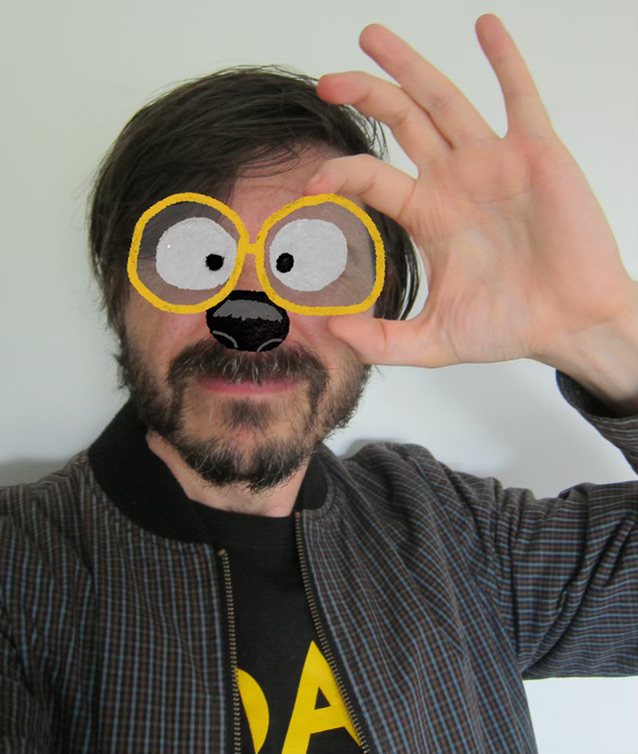 David Ziggy Greene
David Ziggy Greene is a house-trained illustrator that draws in the big, smelly city of London.
David's drawn most things as best he can which means that he has been published and read by millions around the world for his illustration journalism and lots of funny comics and cartoons.
He finds dogs great to draw because they are so silly looking in real life, but they just don't care.
Walkies! is his first ever children's book. He was inspired by how many people loved his dog drawings.