Funny, engaging characters - love it!

David Melling (Bestselling Hugless Douglas books)

When it comes to drawing cartoon canines, Ziggy is theDog's'.

Mike Barfield (A Day in the Life of a Poo, a Gnu and You)

Ahh bloomin love David's dogs! This is blimmin ace!!

Kate Hindley (The Littlest Yak - Sainsburys Picture Book of the Year)

The smells! The excitement! The scratches!! Dogs love nothing more than going for walkies. No matter their size or shape, our furry friends can't help but enjoy their daily stroll in their own inimitable, silly styles. This hilarious and adorable book is full of running, sniffing, barking, splashing, tangling and, er… weeing, that every dog lover will recognise.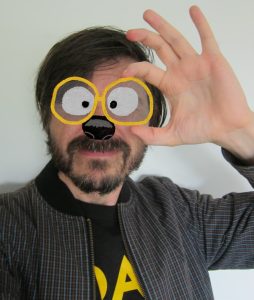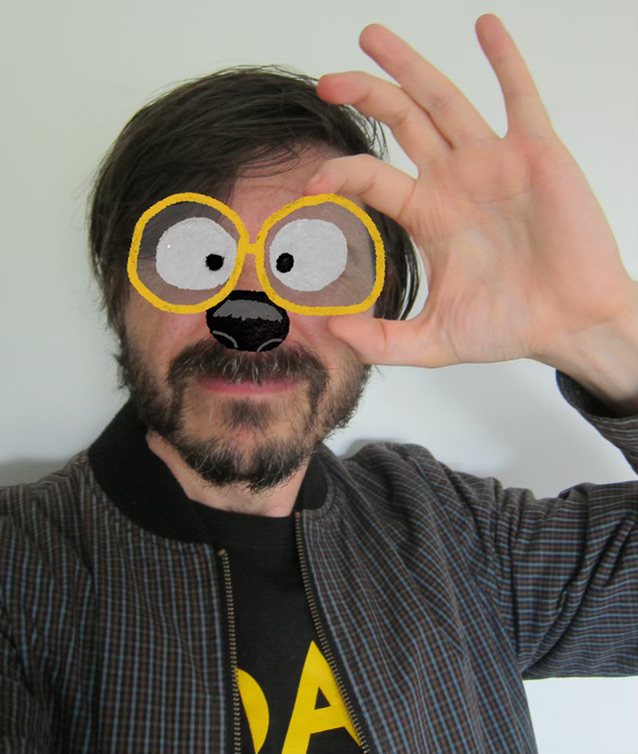 David Ziggy Greene is a house-trained illustrator that draws in the big, smelly city of London.
He's drawn most things as beset he can which means that he has been published and read by millions around the world for his illustration journalism, and lots of funny comics and cartoons.
He finds dogs great to draw because they are so silly looking in real life but they just don't care.
Walkies! is his first ever children's book. He was inspired by how many people loved his dog drawings.
£7.99 buy now!
Buy securely on Big Cartel
Paperback 36pp

£ 7.99

Publication date

07/04/2022

ISBN

978-1916311824

Age

2 - 6 years years old

Children's humour

Comics